Bristol is about to get fast and loud.
Some of you will be heading out of town this weekend while race fans flood in. Some of you will shelter in place, although it turns out it's not nearly as difficult to navigate around race traffic as I'd once imagined. Some of you will be brave enough to navigate to the southern edge of Bristol and take part in the NASCAR festivities, yourself.
As for me and my house, we like our sport with a little more nature and a little less gas.
This weekend may be the closest our children have gotten to the race, though. Our plan is to drag our wagon full of Girl Scout cookies to one of the campgrounds, and maybe down the sidewalk in front of the Speedway, and rid ourselves of the rest of them to satisfy the munchies of race fans. We just have to get the timing right.
It should be an adventure.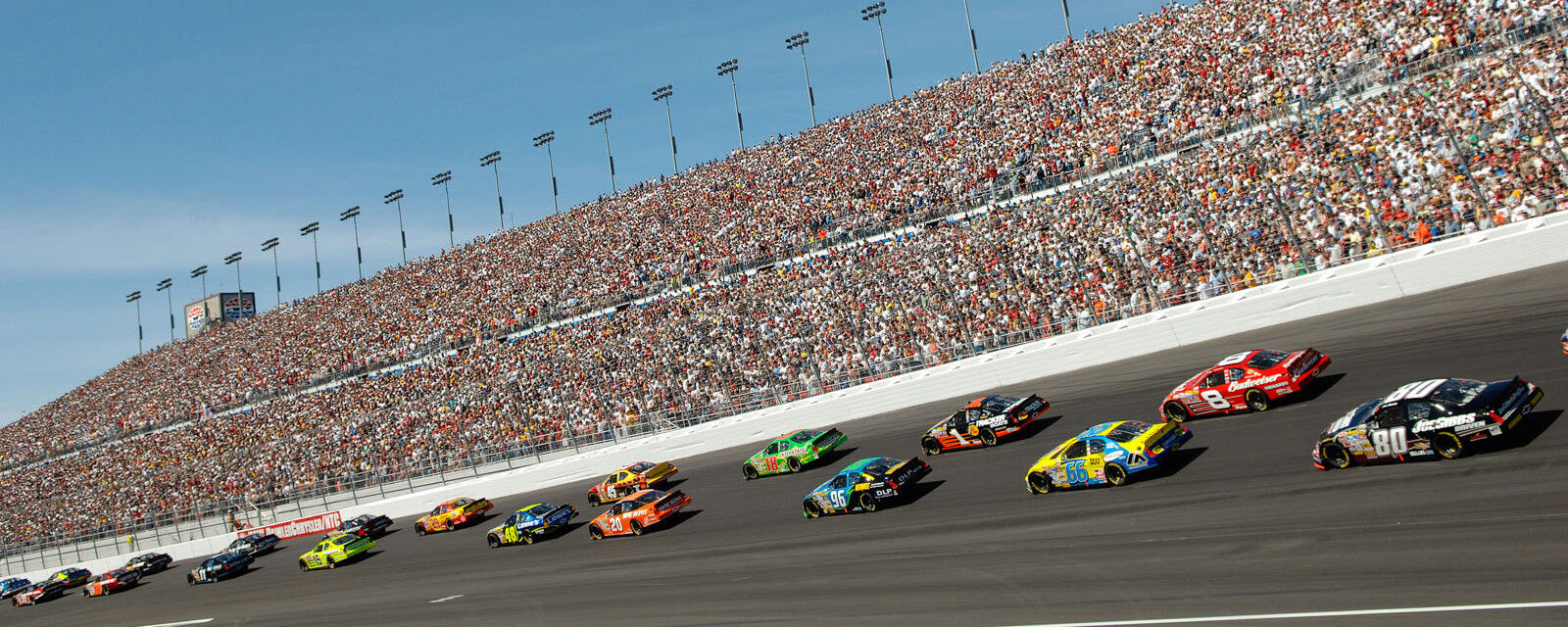 And on Sunday, while race fans are waking and wending their way to the Speedway, we will gather to listen and learn and pray and praise as we always do. Sometimes, even when things get wild all around us, our lives just continue on.
I suppose there's always a degree of normalcy, and I suppose there's always something extraordinary going on in our lives and in our communities. Weekends like this one, though, serve to magnify the difference between the ordinary and the extraordinary. Maybe when the extraordinary is magnified, the ordinary feels even more calming. Maybe when the ordinary consumes most of us, little extraordinary moments pop all the more.
Maybe what's important is to revel in all of it, to give thanks in all things, to enjoy life in its abundance.
Maybe that's a good goal for this weekend. Wherever you find yourself, revel in it. Enjoy it. Relish it.
It's going to be wild in places this weekend. Bristol is about to get really busy. It's about to get fast and loud.
Then, on Monday, I guess, Bristol will wake up, clean up the mess, and get back to normal.
And then, when the ordinary is what fills us up, we can revel in the little extraordinary moments.
Until the next time.
Peace, Brandon